Govt. RD$20.0B aims to boost economy as GDP slumps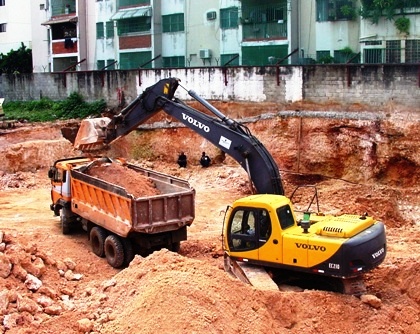 Santo Domingo.- The government will inject resources for construction, production and consumption to boost the economy in response to a slumping GDP growth, of just 4.0% so far this year.
Administrative minister José Ramón Peralta made the announcement Sunday, and said that some RD$20.0 billion will be disbursed to the agencies to boost infrastructure projects, to increase economic movement through public works.
The funds are in addition to the Central Bank's RD$20.4 billion   release of the reserve to financial institutions to lend for housing projects, small and medium-sized businesses and motor vehicles.
Among the entities that will receive the funds figure the ministries of Public Works and Agriculture, the State Works Supervisors Office, the Santo Domingo Water Utility, the National Aqueducts Agency, the Dams and Canals Agency, and the National Housing Institute.