Govt. to build 5 bus terminals to ease the capital's traffic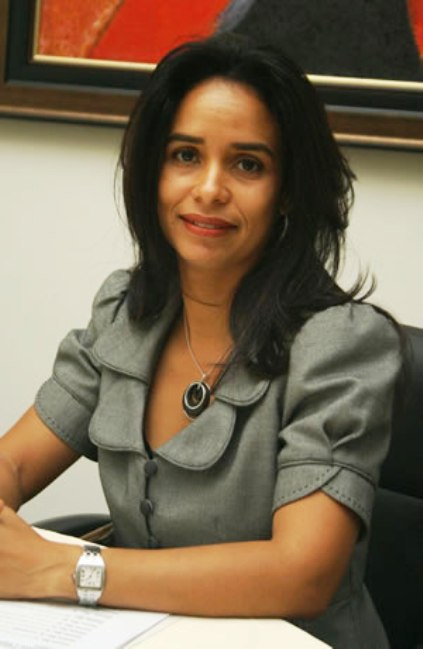 Santo Domingo.- National Transit Institute (Intrant) director Claudia Franchesca de los Santos on Tues. announced the construction of five bus terminals for inter-urban passenger transport.
She said the passenger terminals are part of the solutions to decongest traffic in Santo Domingo's downtown
"Within the mobility plan the construction of interurban stations on the outskirts of the city is established, so that the interurban routes reach those terminals," the official said, interviewed on Revista110, Channel 13.
She said the urban routes will mobilize passengers arriving in the city from the interior and outlying communities.