Over 50% of Dominican population has access to banking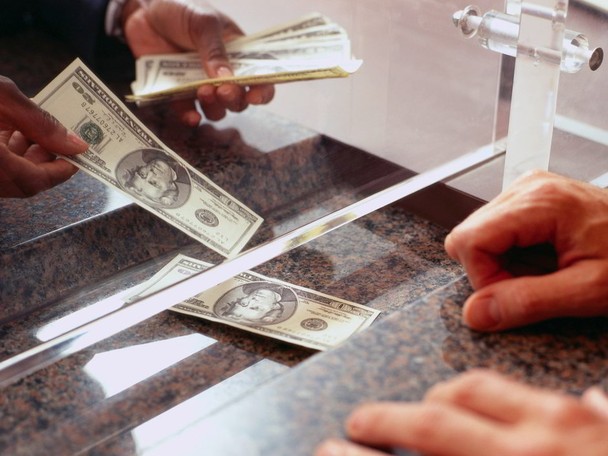 Santo Domingo.- Over 50% of Dominican Republic's population relies on banking, with a noticeable jump in the frequent use of plastics, according to Banco Ademi business VP Francisco De La Rosa.
In Latin America, statistics show a steady growth in the use of plastic, with 71.6% of the transactions, becoming the most used form of payment.
In a statement, Banco Ademi said that's the reason behind its launch of the Visa International Debit Card, after monitoring the trends of customers during transactions.
"This new card allows customers with savings and checking accounts to access their funds 24-7 without having to visit the branch and can be used locally and internationally at all points of purchase, both in pesos and dollars, as well as at ATMs," De La Rosa said.
"In withdrawals, customers will have a limit of up to RD$5,000 per ATM.  At points of sale, up to the one available in the account abroad will apply the same, " said Daniel Ramirez, Product Development, New Projects, and Business Intelligence manager.
"At Banco Ademi we are committed to safety and innovation. Hence, this card allows worldwide purchases and withdrawals at ATMs, Internet purchases, purchases and payments of services by telephone and access to cash from a savings account and current, from anywhere in the world."
Banco Ademi is an entity specializing in micro, small and medium-sized businesses, contributing to the sustained development of various economic sectors in the Dominican Republic.