Propane gas will be sold at gasoline stations, after studies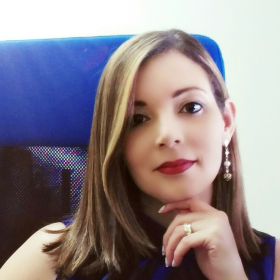 W. Caamaño. Photo walkiriacaamano.com
Santo Domingo.- Dominican Fuel Industry Companies Association (Adeic) president Walkiria Caamaño on Sunday said the sale of propane gas at gasoline stations will be allowed only for businesses and vehicles that comply with safety standards.
According to promoters, the proposal would modernize Dominican Republic's vehicular park and the fuel sector.
"It's time. If in other countries similar to ours have managed to implement this business model, why can't we do it here, only international security measures need to be adopted," the executive said, quoted by eldia.com.do.
Caamaño cautions that the sale of propane at gasoline and diesel stations will not happen overnight, as studies will be conducted on which fuel stations are suitable for such conversion.
Fuel demand
According to Adeic statistics, up to December 2016, 462 million gallons of propane were sold in the country, of which 55% , estimated at around 252 million gallons  were for vehicles. In the case of other fuels, about 180.6 million gallons of premium gasoline and 147.0 million regular gasoline were sold during the same period.
"As a sector, we're ready to collaborate with the State to bring the modernization and raise the user's awareness about our proposal," she said, adding that joint fuel sales would save users time and money. "They must travel great distances to obtain the product, although there are ore propane stations nationwide than liquid fuels."