Amendment of law on foreign workers 'unacceptable'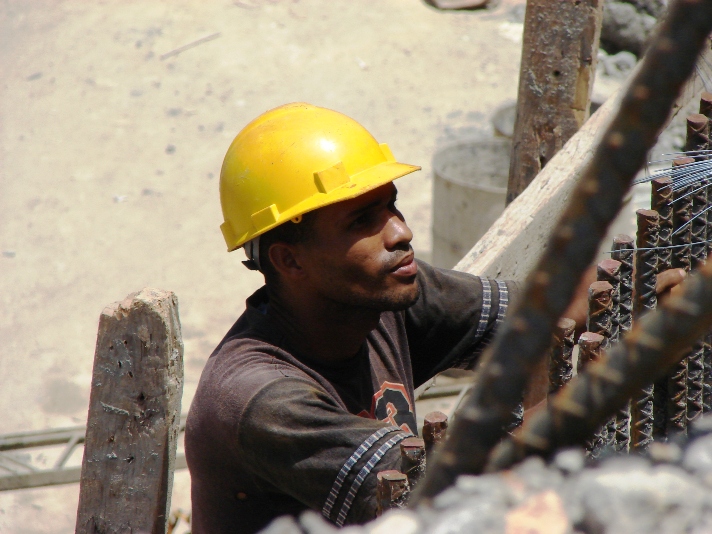 Santo Domingo.- Minority party (FNP) president Pelegrín Castillo yesterday called unacceptable and unjustified the business sector's proposal to amend the 80/20 percentage law on workers' nationality, and urged a change in the approach to avert jeopardizing Dominican laborers.
He warned that if approved, the amendment would seriously harm Dominicans' right to work in their country, and noted that the issue signal's the government's failure to create active employment policies.
"If the developers were more demanding with those with whom they subcontract their labor; or if the authorities also fine those who hire directly, surely they would not be facing such a deplorable situation that affects the real wages and working conditions of millions of Dominicans," he said.