More questions as Govt. faces US$708.0M hurdle on Punta Catalina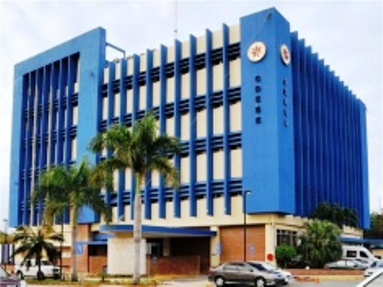 Santo Domingo.- The Brazilian company Odebrecht tightens the screws on the government by insisting in its demand of an additional US$708.0 million payment to  finish the Punta Catalina coal-fired power plant.
The dispute seems to be headed toward arbitration, as the legal teams from both parties have held several meetings to find common ground, but an agreement is still far off.
"What's foreseen is that some external entity will have to decide whether the government pays or not, because the State Electric Utility (CDEEE) maintains its position that it wont pay a penny more," said an official of the sector, quoted by eldia.com.do.
Possible solutions
If the CDEEE and Odebrecht fail to reach an agreement, two scenarios could emerge and none of them very encouraging for the country.
The first implies a lawsuit or arbitration against the State for breach of contract and the work is halted, while the second is to pay the US$708.0 million that the Brazilian company demands.
The economist Hernán Minier provides that analysis and suggests that the government takes its case to international arbitration to obtain better results.
"Whether the State has agreed to any kind of addendum to enslave it to having to assume any kind of cost in the construction of Punta Catalina should be made clear," said the professor of the Santo Domingo State University -UASD.
"This assumes however that if that point hasn't been clarified it's because the contract has left open an element that is now surfacing."