Regulator nays Altice's Orange-Tricom merger bid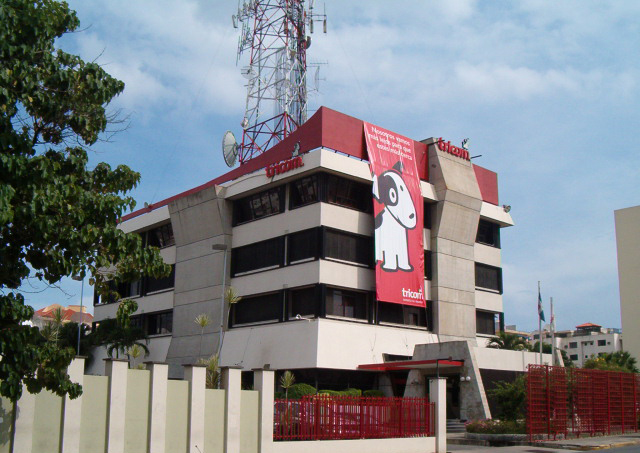 Santo Domingo.- The Dominican Telecom Institute (Indotel) turned down the request from Altice Hispaniola, SA (Orange) and Tricom, SA, noting that such a move would "generate an excessive economic concentration of both market share and frequencies in use of the radio spectrum."
It said if the merger was to be approved, ALTICE would be in a position to seriously affect the Dominican telecom market, "since the difficult replicability of its services would generate a displacement of the competitors in the short term," which wouldn't be able to counteract the power which would generate this economic concentration."
The information is in Indotel Resolution DE-031-17 notified on September 11 to service providers, which had opposed the merger of the two telephone companies.
ORANGE submitted the merger request on December 30, after acquiring Tricom.
In 2013 Altice acquired Orange as well as Tricom., both telecom providers in the Dominican Republic, to merge under the ALTICE brand.