Santo Domingo HUB to stage ambitious business event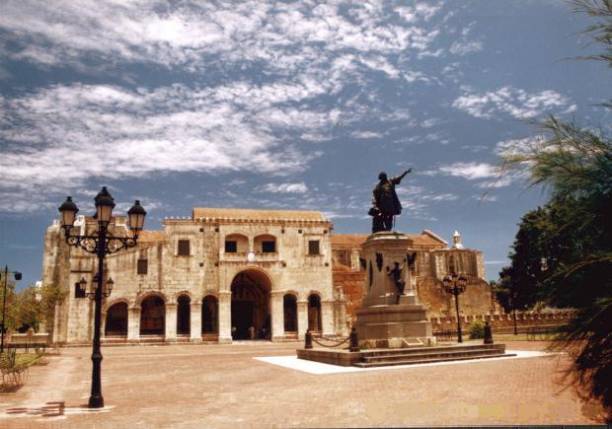 Santo Domingo.- The Santo Domingo Commerce and Production Chamber held a meeting with the commercial attaches of the diplomatic missions in the Dominican Republic to unveil the Santo Domingo HUB Chamber  event set for next March.
Chamber president Jochi Vicente said the meeting has already started raising expectations among local business and the third edition's priority is to reach greater presence by foreign delegations that lead to trade agreements with other nations.
"To achieve this goal it's essential to motivate the countries with which, as a nation the ties are already there. This therefore is the first activity we conducted to formally announce the staging of HUB 2018," Vicente said.
Invited to the event were Argentina, Canada, Chile, Cuba, Ecuador, El Salvador, Spain, the US, France, Guatemala, Haiti, UK, Israel, Japan, the Netherlands, Mexico, Nicaragua, Panama, Turkey, and also representatives of the Dominican-Italian Chamber and Caribbean Export.