Environment deadlines loom for National Park farmers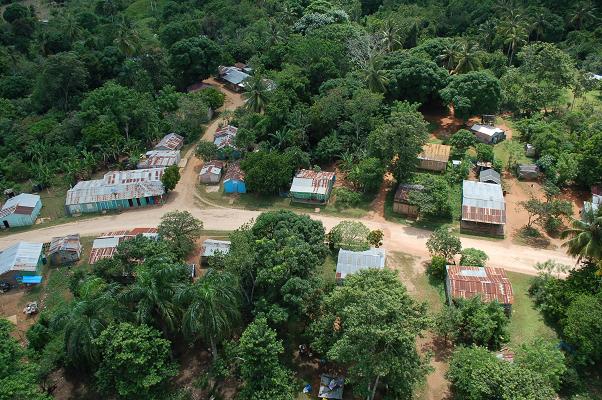 Subsistence farmers
Santo Domingo.- Environment minister Francisco Dominguez on Tuesday presented the report on the survey on active farm plots in Los Haitises National Park, dated September 2017.
The Environment Ministry and the Propaganda Foundation drafted the report jointly, after the village of Los Limones, Monte Plata province (east) requested more time to harvest crops from illegal farming, which will utilize technically gathered in-situ information.
The program also aims to implement the Los Haitises National Park rescue plan, specifically at Los Limones and adjacent areas.
Last April Environment issued a120-day deadline to farmers in the communities of El Coco, Caño Dulce, Higüerito, California, Arroyón and Trepada Alta and 10 months to those in the villages of Los Limones, Pilancón and Laguna Cristal.
It said that in the case of Los Limones, the report is based on a community census of the economically active population dependent on farming. "At this stage Haitian nationals were identified as divided into day laborers and self-employed workers, who were removed from the park, in addition to a few with roots of more than 10 years in the community."