Air Century resumes Puerto Rico-Santo Domingo flights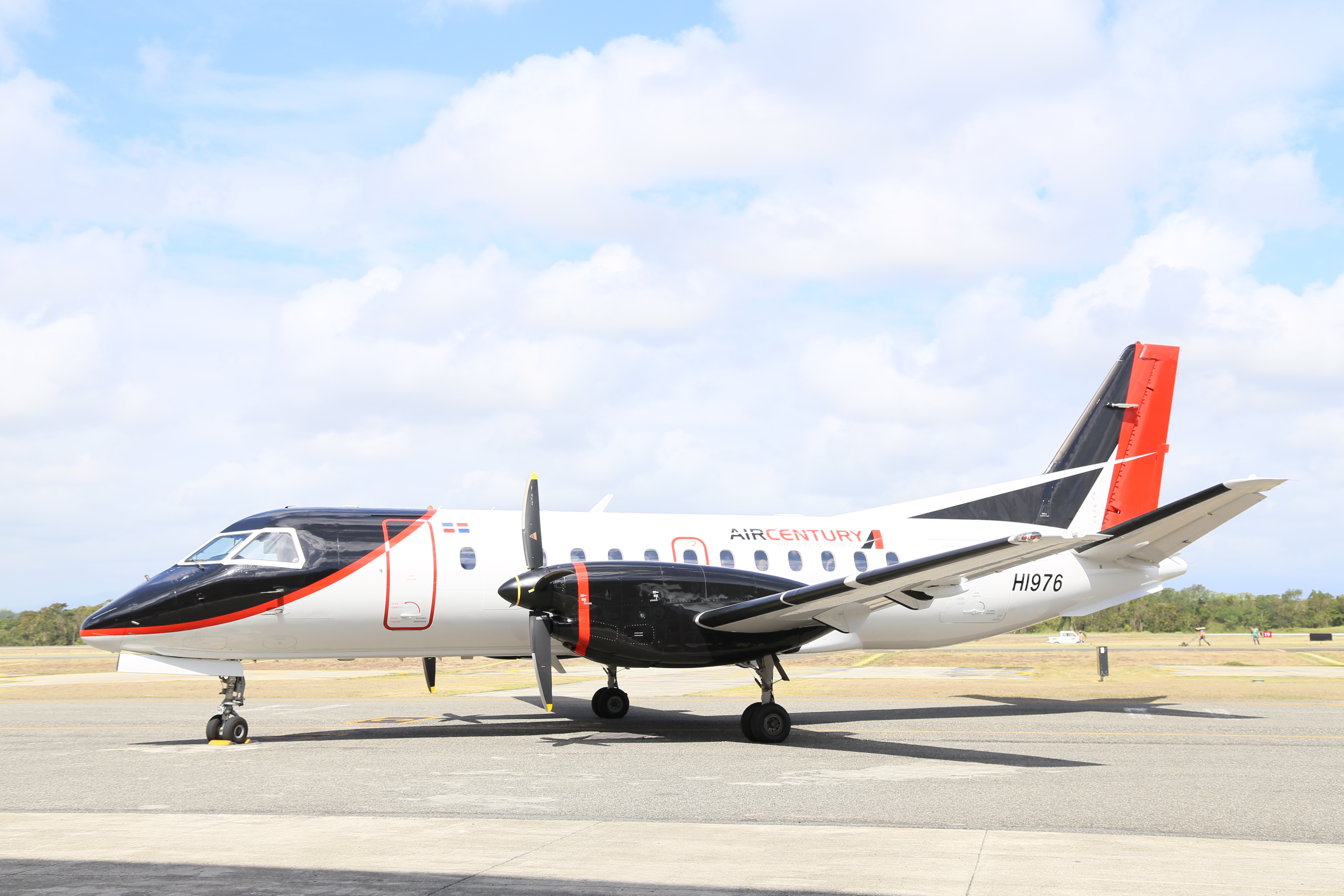 Santo Domingo.- Air Century announces Wed. the resumption of flights to Puerto Rico starting Thursday, 28 serving, in a first stage, the San Juan-Santo Domingo route until the authorities of the neighboring island open the operations of the Luis Muñoz Marin Airport to international flights.
"We wanted to respond to the requirement of many passengers who need to travel to the country and have not been able to do so due to the interruption of operations at the sister island's main airport," said Arico Arantxa Chahin, airline marketing coordinator.
Air Century offers a US$198 return fare including taxes, effective through November 15 to mark the airline's 25th anniversary.
The airline operates from La Isabela-Joaquin Balaguer International Airport with scheduled flights to San Juan Puerto Rico and Port-au-Prince, Haiti.