Govt. scams consumers with propane price: rights group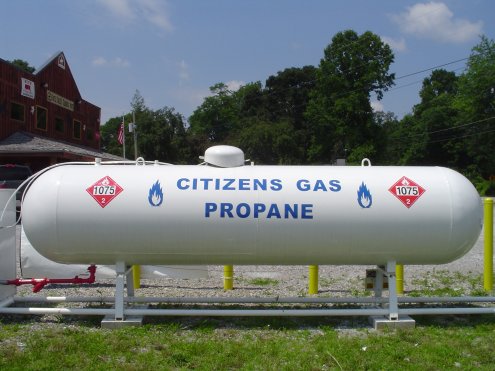 Scamming the citizens
Santo Domingo.- The Consumer Rights Foundation (Fundecom) on Mon. said propane gas (LPG), which the Industry and Commerce Ministry set at RD$113.80 per gallon this week, should cost RD$76.25, or RD$37.55 less than what the authorities posted, since the proportion is 90% propane-10% butane.
It calculated that if the Hydrocarbons law 112-00 was complied with, the proportion should be 70% propane and 30% butane, "which would give greater calorific power to the composition and would allow higher savings and a longer duration of the 25, 50 and 100-pound LPG tanks."
The consumer rights group demanded transparency with National Development Strategy Law 1-12, which stipulates that the formula to calculate fuel prices weekly, since "the one used so far distorts prices of both the various types of gasoline, diesel, gas, kerosene, LPG and natural gas, constituting a drainage of funds that leave the pocket of the citizen and the companies that purchase the various types of fuels.