Tourism: 8% of Dominican Republic's GDP, grows 8.6%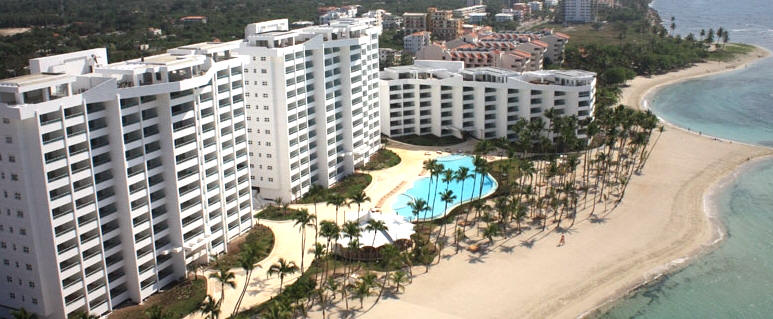 Marbella Juan Dolio.
Santo Domingo.- Dominican Republic's tourism sector accounts for 8% of GDP; has an aggregate value of 8.6% and an average growth of 1% higher than the economy as a whole, and supplies 332,589 jobs, or 8.4% of country's the total,
The figures form part of the results of a study released Tue. by the National Hotels and Tourism Association (Asonahores), funded by the Banco Popular Dominicano.
The report "Dominican tourism, a sea of ​​opportunity" conducted by by the economic intelligence firm Analytica, says that the macrosector (hotels, bars and restaurants) is one of Dominican Republic's main economic engines, which paved the way for the country to occupy 4th place in Latin America and the Caribbean's ranking of destinations with strongest dependence on the activity.
The sector also figures as a major source of jobs, with one in 13 people employed in hotels, bars and restaurants, totaling 332,589 direct employees, of 8.4% of the total, in addition to creating over 650,000 indirect jobs.