Workers install cables for Santo Domingo Cable Car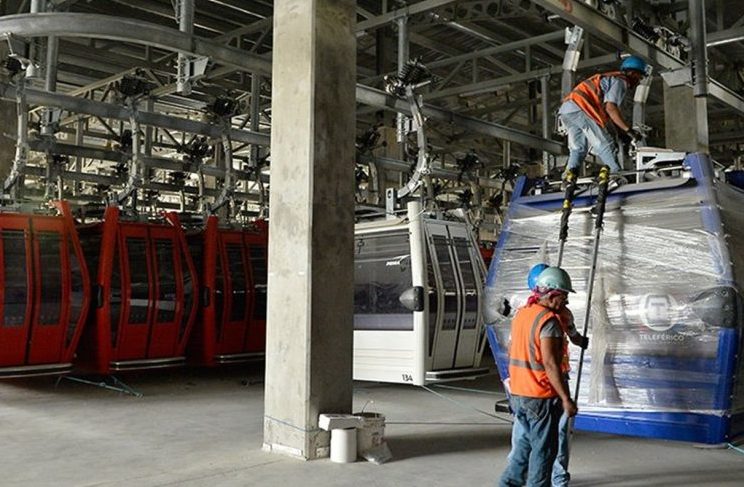 Santo Domingo.- The agency that manages the project 'La Barquita and surrounding sectors' (URBE) on Monday said this week will start  to install the cables for the first of the three sections of the Santo Domingo Cable Car.
It said the work will start between the stations in Santo Domingo Este and the barrios in the Sabana Perdida sector.
In a statement URBE said light guy wires will be installed over the cable car towers, pulled manually in the short sections, and by drones for longer stretches.
"Subsequently, this light wire will serve to pull the final cable that will carry the cabins," URBE said.