Odebrecht insists on US$708M in cost overruns for Dominican Republic power plant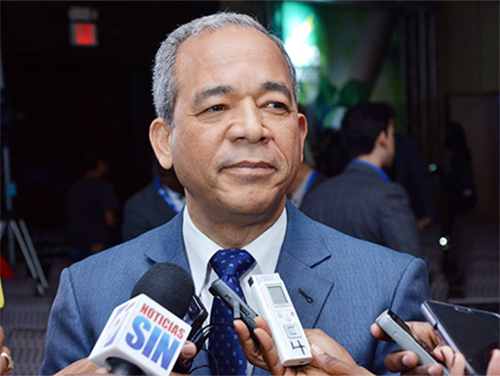 Rubén Jiménez Bichara
Santo Domingo.- The consortium Odebrecht-Estrella-Tecnimont on Thur. reiterated its demand that the Dominican State pay US$708 million in cost overruns in the Punta Catalina power plant, although the Government insists that it 'won't pay a "single penny" over the US$1.9 billion contracted.
Yesterday the parties met at the offices of the State-owned Electric Utility (CDEEE) to discuss the standoff, where the parties argued over the terms of the Construction Engineering and Procurement (EPC) contract.
Despite the contradictions both parties agreed on the need to bring the 754-megawatt plant on line by yearend 2018 as planned.
Among topics covered figure the seawater expulsion system, the preparation of the ground and the port's height.
CDEEE CEO, Rubén Jiménez Bichara, said the despite the dispute, the common interest is to conclude the facility. "The CDEEE will resort to all the procedures established in the contract in cases of divergences, in order to make the work a reality with what was originally budgeted."