Top official lists plans to turn airfields into regional airports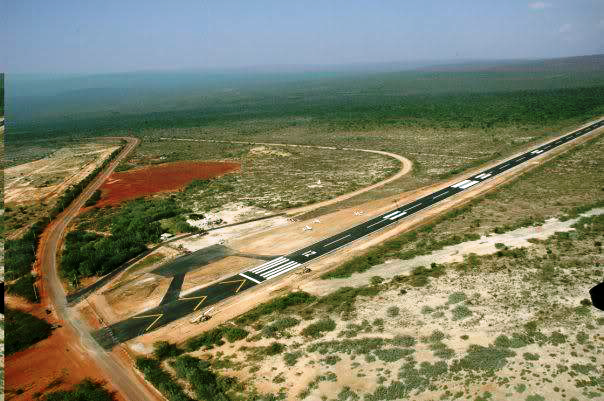 Cabo Rojo
Santo Domingo.- Dominican Republic development cannot be seen apart from tourism and civil aviation, as the country retains the region's strong leadership on both.
The fact that 99% of the tourists who come to the Dominican Republic do so by air has led the authorities to raise the category of three local airports: Constanza (central), Montecristi (northwest) and Cabo Rojo, Pedernales (southwest).
"The country's geography development plans are linked to air travel and tourism," said Civil Aviation Institute (IDAC) director Alejandro Herrera, quoted by diariolibre.com.
One of IDAC's goals is to raise air transport's competitiveness and continue connecting, with Punta Cana, securing itself among the main airports of the region and Puerto Plata, which he affirms are in process of frank recovery.
He said work is being done to make Constanza's aerodrome into an international terminal, especially to expedite the transport of the valley's agro products.
Moreover Herrera said that several entities are working with IDAC, to upgrade Montecristi's aerodrome to general and freight. "The government has plans for Cabo Rojo, in Pedernales, which will be key to develop the South's tourism, spearheaded wby Bahia de las Aguilas, while giving life to Barahona's airport at the same time."