Labor Ministry reminder: salary hike takes effect Nov. 1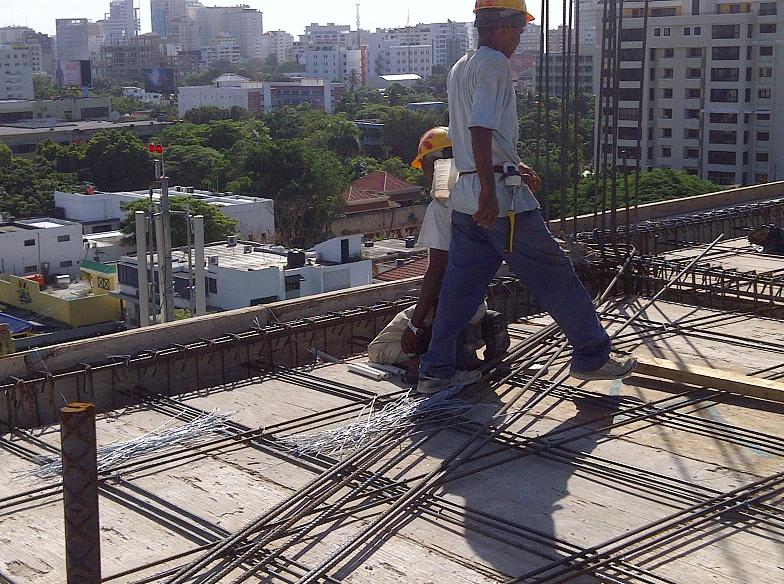 Santo Domingo.- National Wage Committee (CNS) president Félix Hidalgo on Wed. announced that starting November 1, the remaining 7% of the salary increase for the non-sectoral private sector should be applied.
He urged employers to prepare the payroll in time and make the necessary adjustments so that the salary increase takes effect as of the stipulated date.
He also warned that Labor Ministry inspectors enforce the new salaries, and noted that the CNS' decisions are law.
In May, a 20% increase in the minimum wage for non-sectorized private workers was agreed, which went into effect in two tranches. And the remaining 7% was slated for November 1.
Minimum wage per sector:
RD$15,447.6…for companies with capital or stocks equal or greater than the RD$4.0 million
RD$10,620.00…for companies with RD$2.0 million to RD$4.0 million between both capital and stock
RD$9,411.60… for companies with capital or stocks lower than RD$2.0 million
RD$13,032.00…basic salary for private watchmen
RD$320.40…..daily wage for farm workers.