Haitians at border could get a Dominican residency card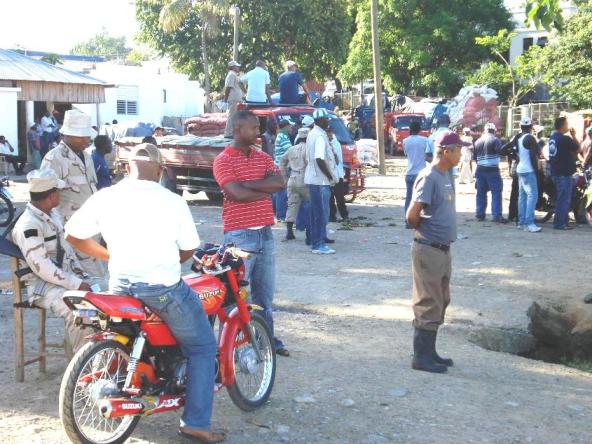 Border
Madrid.- Dominican Republic's National Institute of Migration (INM) will work to create the Dominican residency card, to make it easier the movement of people which depend on commercial traffic in areas adjacent to Haiti.
"There are a lot of people that depend on all the commercial life on the border, so we are supporting the Immigration Agency from the Institute to have documentation," said INM director Florinda Rojas on Thurs. quoted by Efe in Madrid.
Dominican Republic's trade with Haiti exceeds US$1.0 billion per year, making it the second largest trading partner in the region, surpassed only by the US, according to Dominican Govt. data.