45% of the country's crops lost to pests, blights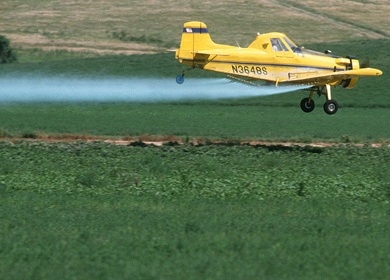 Santo Domingo.- Dominican Republic's pesticides and herbicides manufacturers and importers grouped in Afipa on Thurs. said pests sand blights account for the loss of as much as 45% of the country's crops.
Speaking an activity to mark its 45th anniversary, Afipa president, Julio Lee, stressed the importance that farmers use those products rationality, and according to instructions.
"There are times that producers have a problem and desperately apply more doses than needed and then in the end what they cause is problems of resistance and misuse of the products. Or sometimes to save money use less doses and are also misusing the products," said the business leader, who stressed the need for continued training.
He reiterated that despite the lack of statistics on how many farmers or farms use crop the products correctly, "what is clear is that more training is needed."
"What I would say is that a lot of work is being done to keep the products safe, that is, with the least amount of residues allowed in international markets, which mango, peppers, peppers, all products that may have global standards can have," Lee said, quoted by diariolibre.com.