Electricity subsidy of US$479.2M is a third lower next year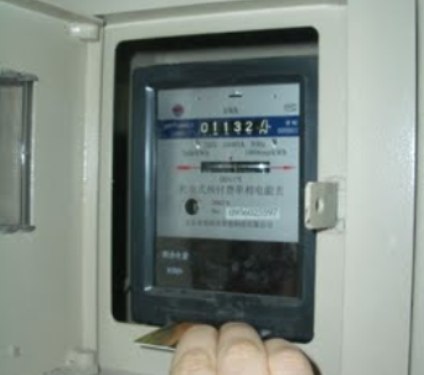 Santo Domingo.- An estimated RD$23.0 billion (US$479.2 million) will be allocated In the bill for the 2018 Budget to cover the electricity subsidy, almost one-third less than this year's RD$31.5 billion.
The figure would be 0.6% of GDP for 2018, instead of the 1% that was allocated for this year.
Government projections suggest that the price of fuels will be lower next year, which would help reduce the energy bill and, as a result, the amount of electricity subsidy. In the budget bill, the West Texas Intermediate (WTI) oil is estimated to average US$49.2 per barrel, slightly below the US$49.5 established for this year.
And despite that the proposed budget was submitted for debate to Congress around two weeks ago, there's virtually no mention of the Punta Catalina coal-fired power plant, for which no allocation was earmarked for 2018,
The forecast is that the facility will start to operate by yearend 2018, which could reduce energy prices and, therefore, lower the subsidy.