Official: 89 of every 100 Dominicans have a cell phone, or 9.3M people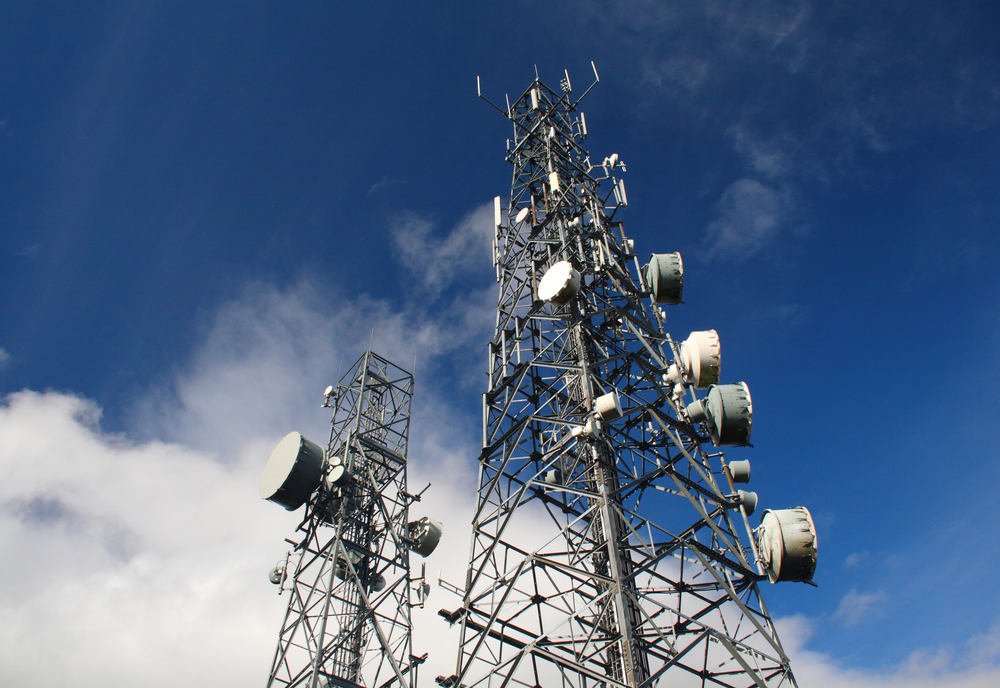 Santo Domingo.- Dominican Telecom Institute (Indotel) president José del Castillo, revealed Sun. that 89 of every 100 Dominicans have a cell phone, or 9.3 million people, mostly connected to the Internet, which "will be the basis of president Danilo Medina's "Digital Republic" revolution.
Interviewed on Digital 15 Telemicro, the official said when the "Digital Republic" becomes law next year, "all will change because it will have a positive effect on the economy, education, health, the development of children and youth and will give capacity to do business of users."
"Each 10% increase in Internet in a country increases the Gross Domestic Product by 3%, reduces unemployment by about 2% and competitiveness is consolidated at 1.9%," Del Castillo said citing studies by the International Labor Organization (ILO), the World Bank and the Inter-American Development Bank (IDB).
"Today the trend in Internet access ensures universal dominance of citizens to technology, hence the program 'Digital Republic', and part of the public Wi-Fi program," he said, adding that 890 points will be intervened nationwide, in which free Web access will be provided for citizens, such as hospitals, municipalities, and parks in municipal capitals in the 222 townships.