UK investors eye US$7.3B for the Dominican Rep.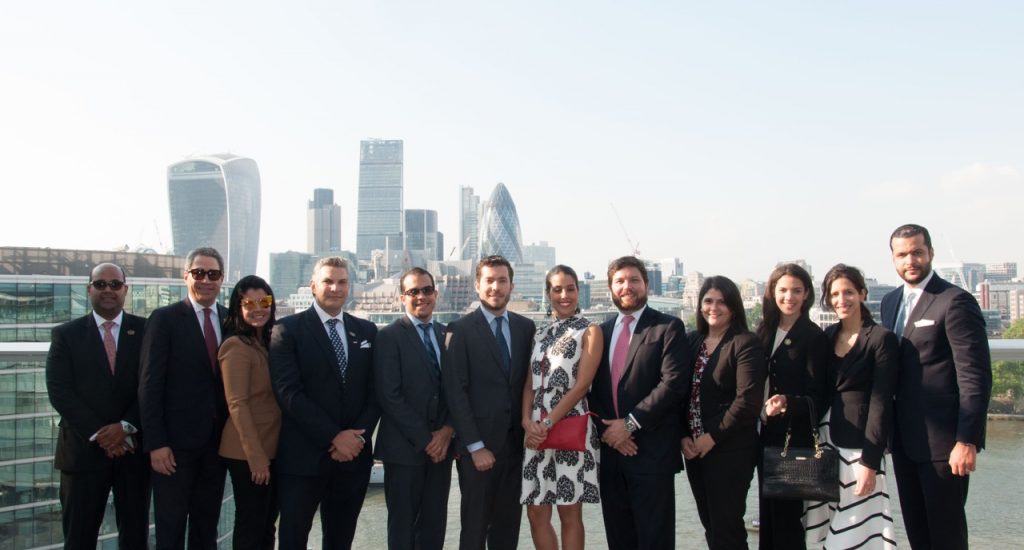 London.- The Dominican government on Monday announced that a group of English business leaders that it will allocate US$7.3 billion in water and sanitation, education, health, housing and social protection in the National Pluriannual Public Investment Plan for the next triennium.
Economy Ministry Public Investment director, Miguel Hernández, said the Dominican Embassy in the UK invited investors and officials of the UK Export and Import Agency, as part of the events of The Dominican Week in London, concluded Sunday.
The activity hosted the round table "Doing Business in the Dominican Republic: The Plan of Public Investment 2017-2020," with the participation of Dominican business leaders.
In a statement, the official said the Dominican Republic reformed its legal framework to plan and manage public financing in 2006, to provide legal security for public and private investment. "As a result of these reforms the Dominican Republic reaffirmed its position as the largest recipient of foreign investment in the Caribbean and also one of the largest in Latin America."
He said the Government aims to promote the development of human capital that generates social cohesion, which is a mandate contained in the Organic Law of the National Development Strategy to 2030. "Now the Government is carrying out the largest investment in the energy sector, in the construction of two coal plants at Punta Catalina, Bani, and in addition the network construction program to reduce losses, which will allow satisfy the national energy demand at competitive prices."
In the panel, Finance Ministry Public Credit director Athemayani del Orbe, explained the mechanisms and procedures for accessing public tenders related to public investment projects.
UK to invest 500 million pounds
Richard Simón Lewis, of the UK Export Financing Agency's Infrastructure and Energy Div., assessed the memorandum of understanding between the United Kingdom and the Dominican Republic, which will allow financing water resource management, energy and transport projects for £ 500 million at a preferential rate of 2% over the period 2017-2020.