Haina Port operators mark 16 years with US$80.0M investment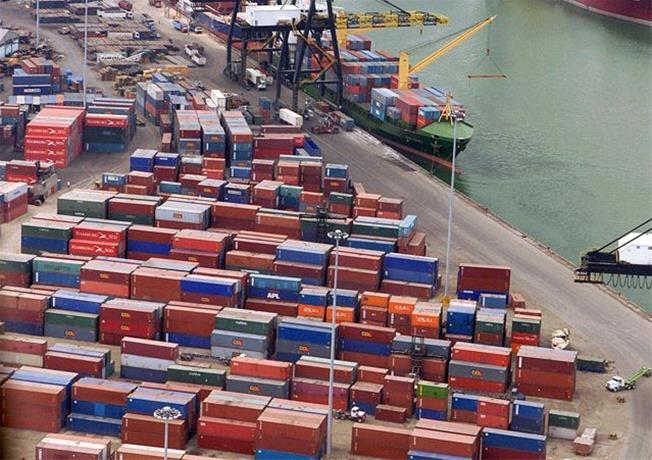 Santo Domingo.-  Haina Port concessionaires (HIT), who mark their 16 years of operations, have invested US$80.0 million in the last six years, adapting the, purchase of equipment, repaving, dredging and other actions to increase the terminal 's logistical efficiency.
Haina International Terminal (HIT) Vice President of Operations, Armando Rivas, told diariolibre.com that after the 9-11 attacks when the ship security code on port facilities took effect in 2004, as of that date Haina became one of the region's safest ports with considerable investment in training and security equipment.
"Haina Port also obtained the BASC certification or the Alliance for a Secure Commerce, which is a private sector certification, also the most recently Licensed Economic Operator certification and we were the first company, not only the first port, but the first Dominican Republic company to obtain this certification," said the executive.
Participation
Regarding HIT's participation compared with other ports in the country, Rivas said Haina, "as the port of the Dominican Republic, Haina handles around 60% in terms of volum e; in terms of tonnage around 60 % of the country's cargo, both import and export."
Rivas reiterated his company's support for the country's push to become a Logistics Hub.
He said Haina handles 38% of the container traffic. "That's our market share. But more than 80% of the steel, more than 80% of the wood and so on. Fuel also has a large stake in this port, about 25% of the vehicles coming into the country enter by Haina."
The executive added that Haina posted a 17% growth in container traffic from 2014 to 2015; 11% from 2015 to 2016, and already 7%  so far this year, compared to 2016.