As China woos Dominican Republic, Taiwan goes full press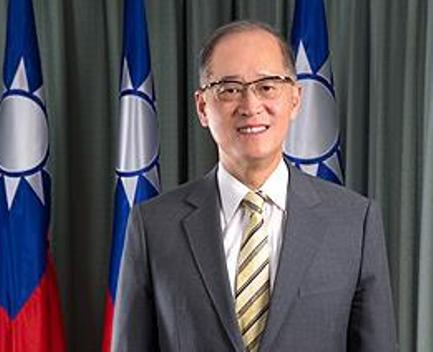 David T. Lee
Santo Domingo.- The visit in the coming days by Taiwan deputy foreign minister, Jose Maria Liu, adds to the three Taipei officials who've already visited the Dominican Republic looking to bolster bilateral ties, as Santo  Domingo's rapprochement with Beijing looms.
Foreign minister David Lee's visit was announced in Taiwan on Wed. He had visited Dominican Republic on July 22 in a push to strengthen diplomatic relations, but didn't meet with counterpart Miguel Vargas, was abroad at the time.
In August, it was Taiwan defense minister Feng Shih Kwan's turn, whose visit sought to improve military cooperation between the two nations. During his stay he was decorated by the Defense Ministry.
International media report that Taiwan's foreign minister has warned that Chinese pressure on the island is constant, so "don't rule out the loss of allies."
"Taiwan must prepare to face the worst," he said.
Taipei officials have been parading to Santo Domingo, after China ramped up its push to increasing trade with Dominican Republic, currently Taiwan's main trading partner in the region.