Yearly auto fair boasts rates as low as 6.76%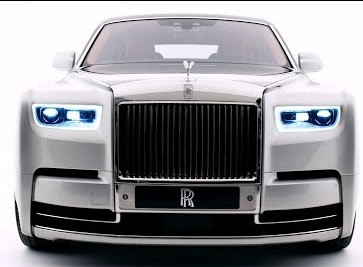 RR Phantom
Santo Domingo.- The State-owned Reserve bank inaugurated Expomóvil 2017 Thur. night with rates of 6.76% for up to five years for vehicles of various makes and models available in the over 220 participating dealers across the country, from Friday to Sunday.
Vehicles can be bought at the fair at a 6.76%, fixed rage up to six months; 7.76%, at 12 months; 8.26%, at 24 months; 8.76%, to 36 months; 9.26%, at 48 months; and 9.76%, at 60 months.
Commercial vehicle rates: 7.76% up to six months; 8.76% to 12; 9.26% at 24 months; 9.76% at 36 months; 10.26 to 48 months; and 10.76% at 60 months; while for used vehicles it's 10.76% up to 12 months.
During the 3-day event, Reservas loan officers will be present at the dealerships and dealerships, to advise customers and evaluate and approve credit applications.