Central Bank eyes RD$11.0M for loans at 8%, mortgage at 9%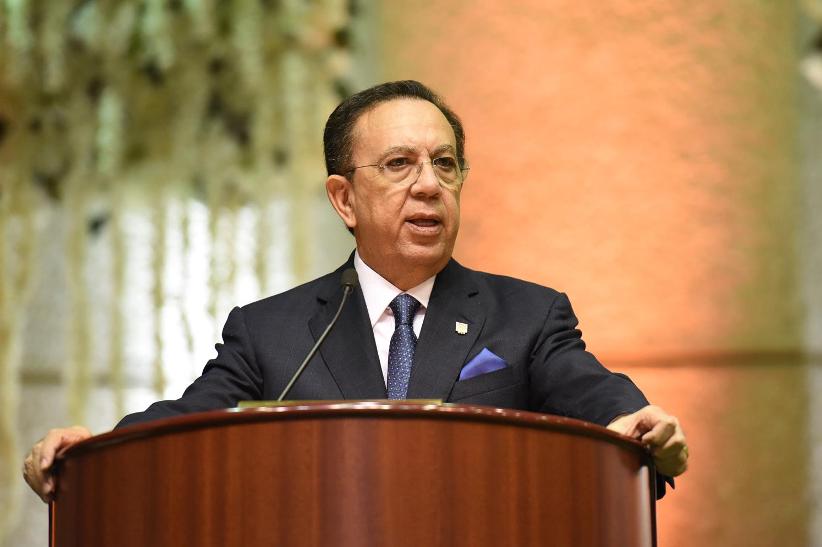 H. Valdez A.
Santo Domingo.- Dominican Republic's economy grew 4% between January and August, Central banker Hector Valdez Albizu affirmed Mon. in a speech to mark the institution's 70th anniversary.
He also announced that he will submit measures to the Monetary Board to further encouraging credit for agriculture, micro and small businesses and others productive sectors.
The official said he will ask the Monetary Board to release RD$11.0 billion from the bank reserve pending placement, for loans to any sector that requires one, at a fixed 5-year rate of 8% for all sectors and 9% for mortgage loans, the latter long term.