Reservas auto fair: US$125.0M in loan requests, 5,000+ vehicles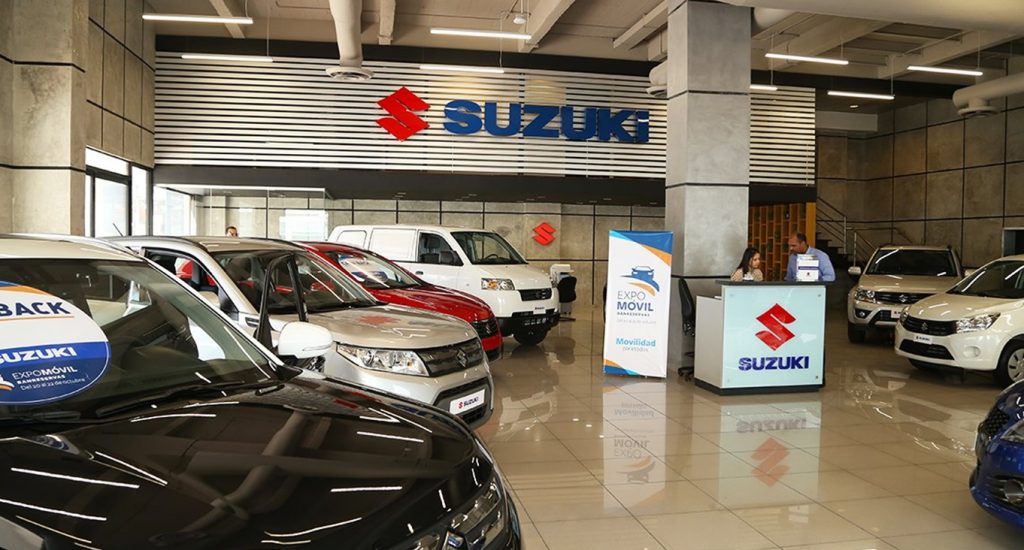 Santo Domingo.- The weekend's Reservas bank auto fair closed Sunday with over RD$6.0 billion ((US$125.0 million) in financing requests, for  more than 5,000 vehicles of various makes.
Reservas administrator Simón Lizardo called Expomóvil a great success, due to public demand, spurred by the facilities and low rates. "The fair managed to revive and boost the automotive market, as highlighted by the representatives from the importers, dealers and distributors."
The Friday-through -Sunday fair featured rates as low as 6.76% and various repayment terms, flexible fees, auto insurance.
The official added that dealers and managers agreed that Banreservas' favorable rates set a precedent in the automotive market.