Top official says government doesn't pay 'bottles' that much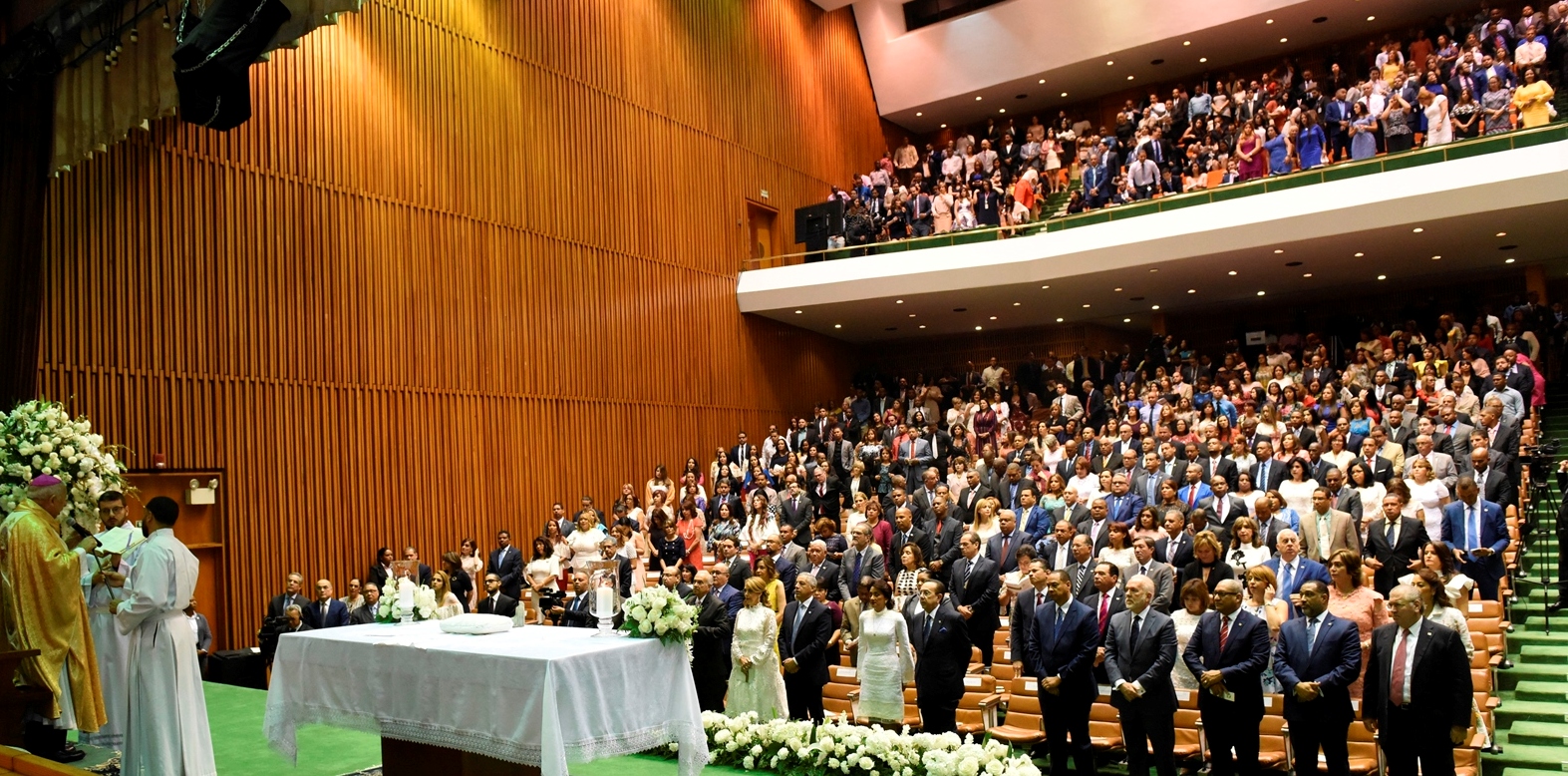 Central Bank mass to mark its 70 years. A few bottles in attendance.
Santo Domingo.- Finance minister Donald Guerrero on Mon. called the figure of RD$90.0 billion that Oxfam says is squandered taxpayers' money "exaggerated."
The head of public finances said he will review the report in detail because he believes there may be "room for improvement."
"I would like to see the study because I understand that it's overstated," Guerrero said at an event to mark the Central Bank's 70th anniversary.
As an example the official said that 84% of public spending is fixed expenditures for education, health and military.
According to the Oxfam study "Wanted: Resources to Guarantee Rights," in the 2017 budget, the Government spends around RD$39.0 billion in salaries for people who don't have any function, known as "bottles."