Free Zones export a record US$5.5B, create 160,000+ jobs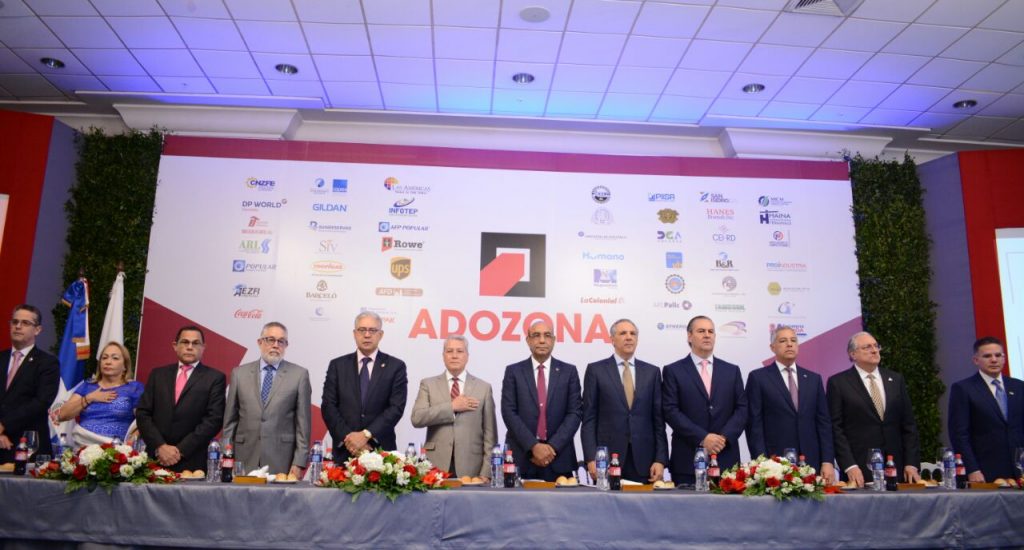 Santo Domingo.- Dominican Free Zones Association (ADOZONA) president Federico Domínguez on Wed. revealed that Dominican Republic reached a Free Zones exports record of US$5.5 billion last year, or 58% of the country's total exports.
The figures account for heo exports to 131 countries and create over 163,000 direct, and more than 200,000 indirect jobs.
"Our sector is responsible for the global positioning that places the country in the international market as the leading exporter of cigars in the world and, within Latin American countries, the main one in cotton fabrics," said Domínguez.
"For the United States we are the second supplier of electric switches and woolen coats, and the fourth to the same country in surgical instruments".
"It should be noted that this good performance is due in large part to the fact that the Dominican Republic has maintained political and economic stability in recent years, the result of more than 50 years of uninterrupted social peace," said the business leader at Adozona's annual luncheon which marked its 29th anniversary, headed by president Danilo Medina.