Customs to require license for high-volume imports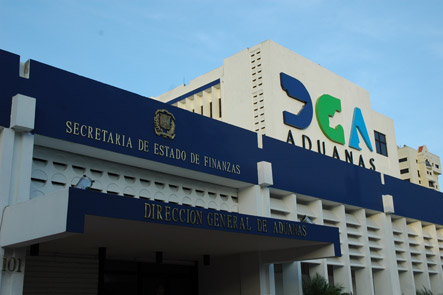 Santo Domingo.- Starting Nov. 7, Customs will require the import license issued by Internal Taxes (DGII) for imports in quantities higher than allowed, on alcoholic beverages, tobacco and cigarettes through the couriers and will charge the corresponding tax.
Customs said the measure will take effect in two weeks from the publication. "The measure includes, without limitation, beverages such as beers, wines and cigarettes, in addition to those valued at less than US$200.00."
In a statement, Customs said importers will be required to present their respective import licenses issued by the DGII to those, prior to dispatching merchandise.
Customs notes however that that imports for self-consumption and non-commercial purposes may be dispatched without producing such a license."That dispatch can only be executed provided that such imports don't exceed the amount of 5 liters in alcoholic beverages or 20 packs of 10 units of cigarettes."
It adds that the import license requirement is due to the fact that upon arrival the merchandise must be manifested in the category "D," or high-value shipments or subject to restriction.