Monetary Board OKs US$239.6M release from bank reserve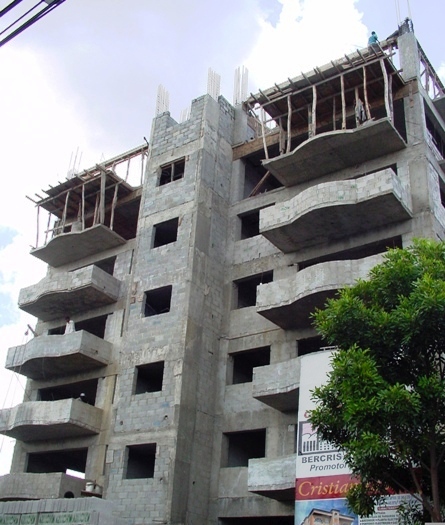 Priority: Housing
Santo Domingo.- The Monetary Board on Thurs. authorized the use of RD$11.5 billion (US$239.6 million) remaining from the release of the bank reserve, to be allocated to sectors that require credit.
The monetary authority said that financial institutions, economic agents and the public that, to maximize the positive effects of stimulating credit to the private sector, it approved in yesterday's session, that of the RD$23.5 billion of the bank reserve released for productive sectors, the RD$11.5 billion are still available for use by the financial intermediaries or any sector of the economy.
In a statement, the Monetary Board said that the resources will be disbursed under the same conditions, up to 8% interest for personal consumption and productive sectors in general, and up to 9% for housing loans, all at a minimum term of five years.
It also approved that, as of October 27, the new version of the Asset Assessment Regulation (REA), regarding "Medium Commercial Debtors," refinancing and aspects related to appraisal and guarantees. That regulation takes full effect on January 2, 2018.