Central Bank: Sept. tourist arrivals fall 13.3% on hurricanes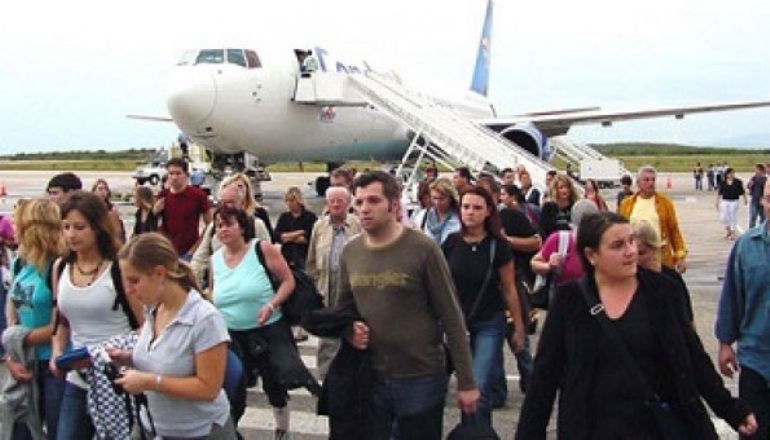 Santo Domingo.- Dominican Republic's Central Bank on Fri. said Sept. arrivals fell 13.3%, as a result of hurricanes Irma and María, with canceled flights from major tourist source countries.
It said 311,362 visitors arrived by air last month, some 47,701 fewer than a month earlier.
Nonetheless, the Jan.-Sept cumulative result. has been positive: 4,711,486 non-resident passengers arrived by air, for a growth of 4.1% in one year.
"Foreign tourists, who represent 87.5% of the total number of non-resident travelers visiting the country, grew 4.9% during the first nine months of the year, while the remaining proportion of non-resident Dominicans posed a year-on-year variation of -1.1%, " the Central Bank said on its website.
The fall in arrivals of non-resident Dominicans has been a trend this year, which central banker Héctor Valdez Albizu, has attributed to the impact from US president Donald Trump's immigration measures, which affect the many Dominicans who live in that country.