CEO touts gold miner's contributions to national, local growth.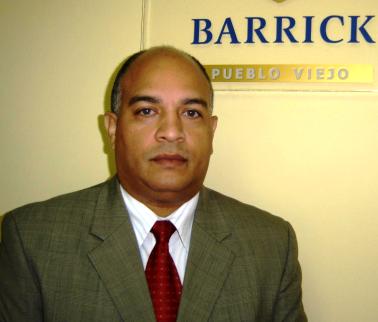 Santo Domingo.- Gold miner Barrick Pueblo Viejo CEO Mexico Angeles Lithgow on Fri. touted his company's contributions to both national and local growth.
Speaking in the International Mine Closure Mining Cycle: Sustainable Development Seminar, the executive said the company identifies the actions and projects that have a positive impact on the National Development Strategy Objectives.
Angeles was invited speaker for the Cibao Oriental Technology University's UTECO, seminar, held to mark Geology Week.
The president of Barrick Pueblo Viejo detailed the company's experience in sustainable development processes. The content of his presentation is part of a socialization process with of the country's economic and social sectors, led by Angeles this year.