Dominican Republic advances in World Bank's Doing Business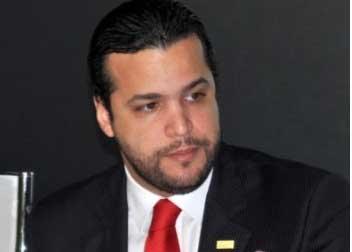 R. Paz. File
Santo Domingo.- The Dominican Republic advanced from position 103 to 99 in the World Bank's Doing Business, which focuses on the relevant regulations in the lifecycle of companies, especially the small and medium-size ones.
National Competitiveness Council (CNC) executive director Rafael Paz, stressed that obtaining electricity was the indicator with the most impact.
The report says that the country improved 40 positions in the speed of the electricity connection, as a result of the government's investment in expanding the grid and "establishing a power restoration squadron to respond to interruptions."
The sector's actions brought the 12.6 points to the best global performance in that line, due to the key factor in fewer hours of interruption, which advanced the country in the index.
Paz said the reduced time needed to register a company by streamlining processes, as well as the declaration of insolvency, were of positive impact.