All fuel prices except natural jump a 3rd straight week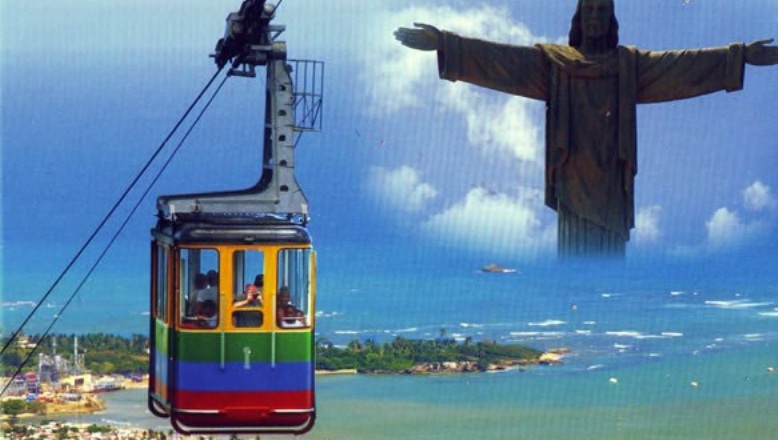 Save gas, take the cable car, not drive up to Monte Isabela, Puerto Plata
Santo Domingo.- For the third straight week the Industry and  Commerce Ministry on Fri. posted higher prices on all fuels except for natural gas, which will remain unchanged from Nov. 4 to 10.
Premium gasoline will cost RD$220.80, up RD$5.00; regular will cost RD$204.70, up RD$3.00; regular diesel will cost RD$164.50, or RD$5.00 higher, optimum diesel will cost RD$179.60, or RD$6.00 higher, and avtur will cost RD$126.90, or RD$2.00 more per gallon.
Kerosene will cost RD$153.30, up RD$3.00, fuel oil will cost RD$106.85, or RD$4.00 higher; propane gas will cost RD$117.30, up RD$1.00 per gallon, while natural gas remains unchanged at RD$28.97 per cubic meter.
The Dominican Central Bank's posted averaged exchange rate of RD$47.95  per dollar was used to calculate all fuel prices.