Border region's thirst for jobs to get quenched with 30 companies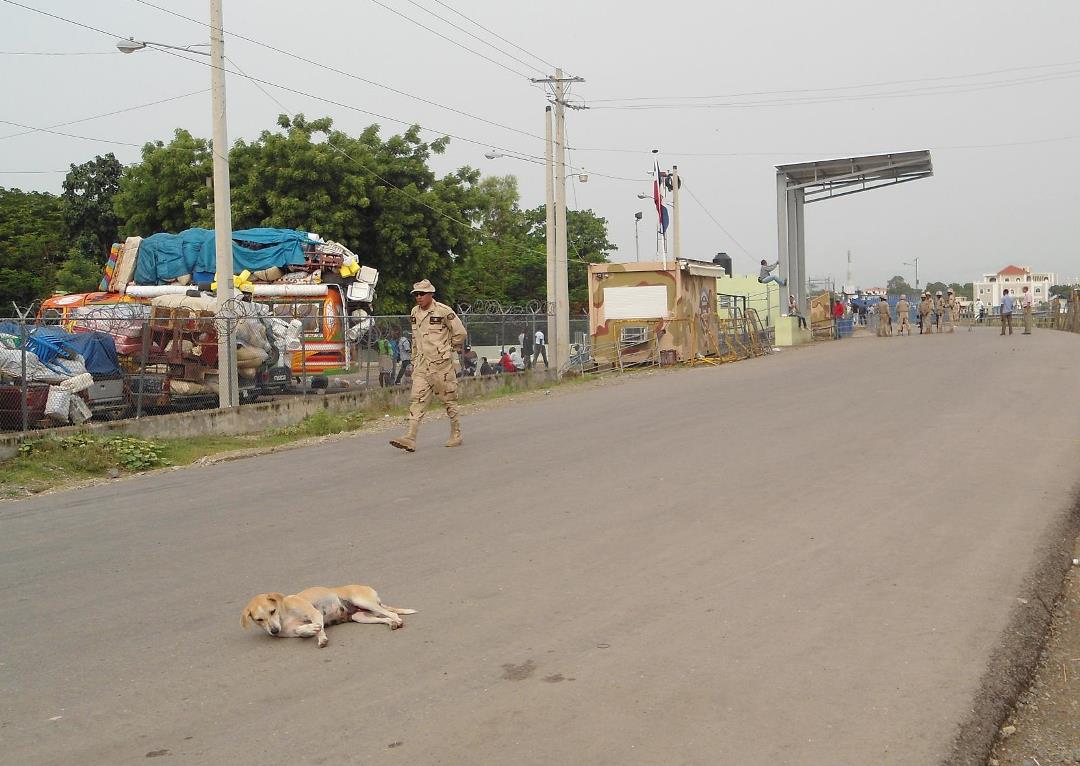 Even the dogs dream of development in Dajabon.
Santo Domingo.- Special Border Development Zone Council coordination Luis Estrella on Fri. announced that 30 companies have prequalified for final approval, which will add a considerable number of jobs to the 9,200 already provided by 81 certified companies in the region.
The recently appointed executive director, quoted by El Nacional said despite the difficulties and conflicts of interest in the Border Development Law 28-01, its scope and results have been positive. "As a result of this law in the area there are 46 companies in Montecristi, 14 in Santiago Rodríguez, 12 in Dajabón, five in Independencia and four in the other southern provinces."
Estrella said president Danilo Medina fully supports the Council's relaunch, noting the increase in the agency's budget, which barely reaches RD$10.0 million at present.
He said the government aims to form a strong institution, bringing together all related agencies to culminate in a "Border Investment and Development Entity," to attract investments and create jobs that in the historically impoverished region.
"We have the best of intentions and we are already drawing up plans and programs to relaunch the Council, as is the intention of president Medina, who is always working and giving priority to actions that benefit the impoverished sectors of the population."