IMF upbeat on Dominican Republic's sustained growth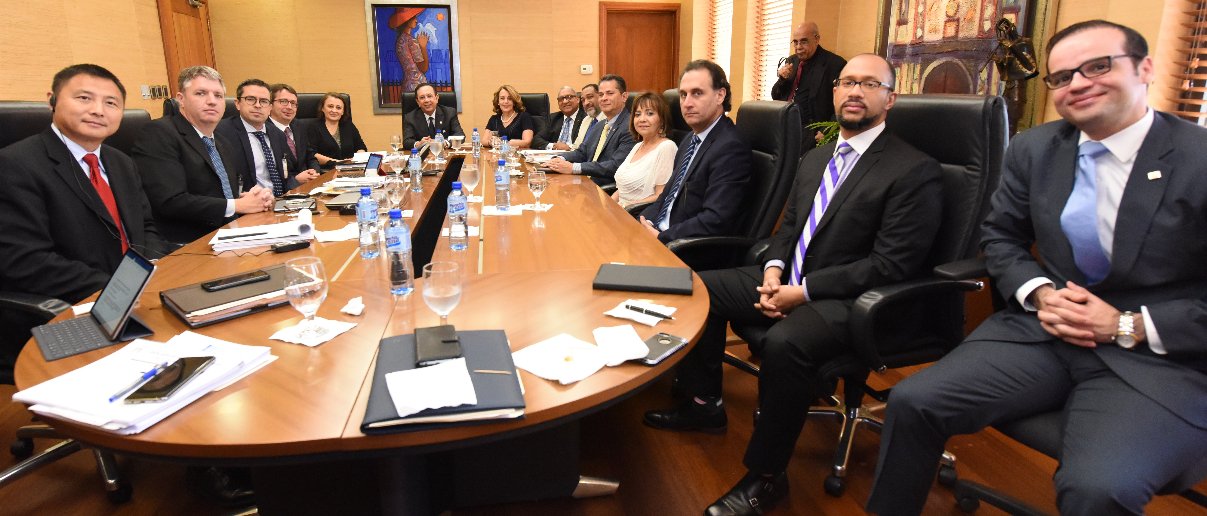 Santo Domingo.-The International Monetary Fund (IMF) mission which came to the Dominican Republic affirmed Mon. that the country is upbeat on continued economic growth for the rest of this year and 2018.
On its website, the Central Bank stressed that the IMF expects its monetary policies will spur economic growth.
In its report, mission leader, Aliona Cebotari, noted the low deficit levels of the current account for 2018, accompanied by strengthened international reserves.
The IMF official praised the Central Bank's repurchase of the Brady Bonds, since its view, will reduce the quasi-fiscal deficit and the consolidated public debt.
Also discussed in the meeting were the electric pact, the supervision of cooperatives, the financial sector's performance and enforcement of the new Money Laundering Law, among others.
Meeting with energy sector
During their stay in the country, the IMF delegates also met with State-owned Electric Utility (CDEEE) CEO, Rubén Jimenez Bichara, who revealed that the electricity distributors (EDEs) posted losses of 30.6% until August, "which means a reduction of more than five percentage points in the last five years."