Official denies 'unsustainable' debt: the country not at risk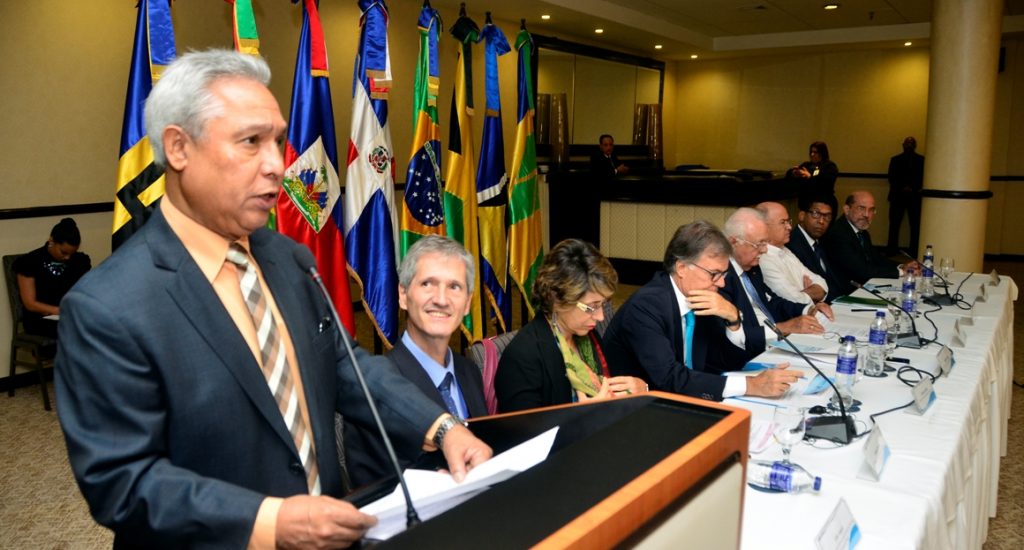 Isidoro Santana. Photo elnuevodiario.com.do
Santo Domingo.- Economy minister Isidoro Santana on Tues. denied that the public debt, which some analysts estimate at over 50 percent of GDP, is "unsustainable," or that it's going to place the country at risk of an ensuing economic crisis.
For the official, the problem of the mounting public debt "is an issue that worries everyone," both civil society and the Government.
Santana said to control the public debt there would have to be a surplus in tax revenue, which means compliance of one third of the agreements promoted by the Government in the National Development Strategy 2030, to achieve a fiscal pact.
"There's no doubt that we cannot continue in debt indefinitely. At some point you have to control that," the official warned, prior to a meeting with the bicameral commission in Congress which debates the bill for the 2018 Budget.