Central Bank says October prices unchanged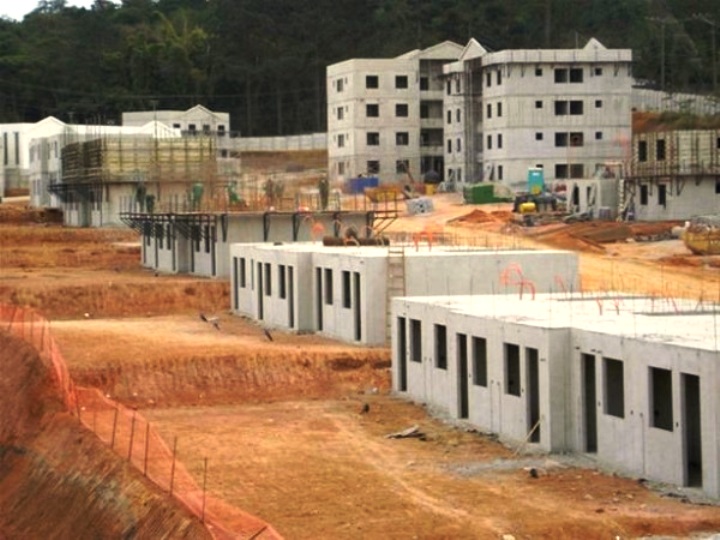 Santo Domingo.- Dominican Republic's Central Bank on Thurs. said consumer prices for October remained unchanged, or a variation of 0.00% compared with Sept., with accumulated inflation January  to October remained at 2.42%.
"The monetary institution indicates that year-on-year inflation, measured from October 2016 to October 2017, fell to 3.48%, remaining within the target range established in the Monetary Program for 2017 of 4.0% (± 1.0%)," the Central Bank said in an emailed statement.
It said that annualized core inflation stood at 2.23%, adding that housing (0.87%), transport (-0.53%), and food and non-alcoholic beverages (-0.26%) led the variations by groups.