Dominican airports post increase in number of passengers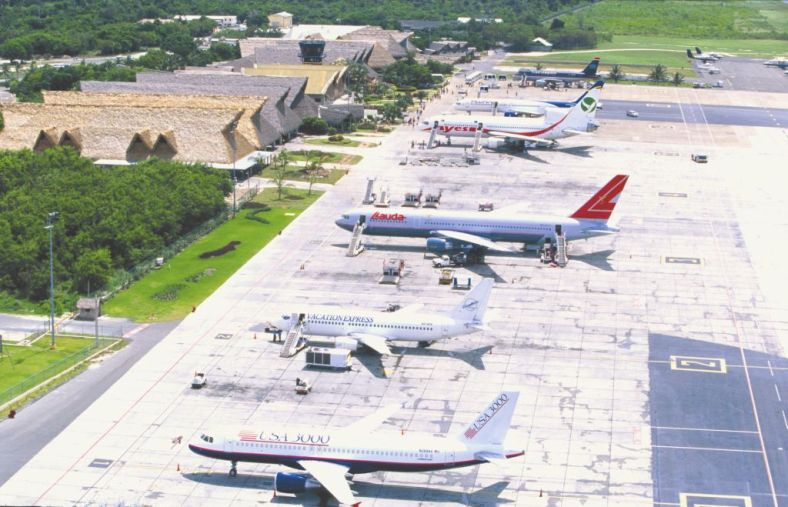 Punta Cana, leader
Santo Domingo.- The number of international passengers arriving or departing via the country's airports to October rose to 10.1 million using regular flights, and 1.4 million in charters, total 11.5 million, according to figures from the Dominican Civil Aviation Institute (IDAC).
The statistics show that there were 72,670 regular flight and 13,009 charters from January to October, when Punta Cana Airport led in passenger traffic, with 4,896,607, followed by Las Américas (3,124,545) and Cibao, in Santiago with 1,152,459; Puerto Plata (653,299), La Romana (160, 241), El Catey in Samana (99,952) and El Higúero in Santo Domingo Norte (20,154).
The IDAC report also shows that just in October, the number of passengers on regular flights was 805,979 and 101,764 in charters.