Dominican Republic to start quest for oil, gas in 1Q 2018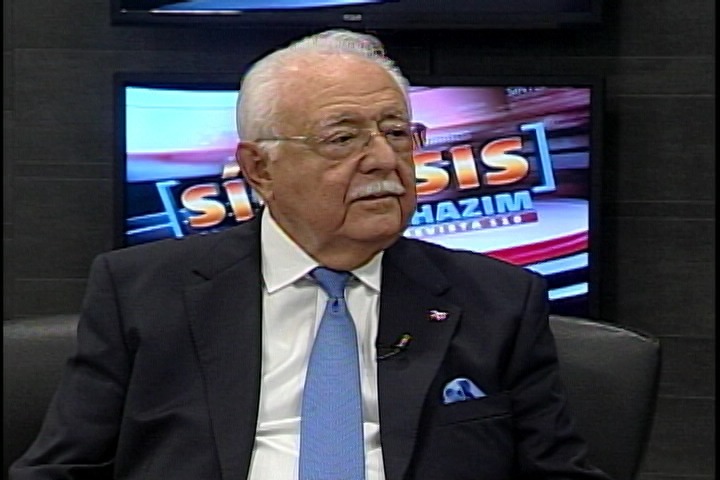 A. Isa
Santo Domingo.- Energy and Mines minister, Antonio Isa on Sun. said  exploration for oil will start in Azua (south) and Dajabon (northwest) provinces in the first quarter next year, and for natural gas in the San Pedro de Macoris province (east) in the second quarter.
"The exploration will be carried out through contracts with terms of reference that guarantee the State, in case of feasibility for exploitation, a minimum of 40% of income between taxes and benefits, which could reach up to 66% in case of an increase in international prices," the official said.
Isa said he does not want to create false expectations, but expects that Dominican oil has marketing potential, noting that the shared production model will be used and the bids will be won by those who propose better conditions.
"The studies determine that there were six blocks in the country where there was undoubtedly an oil and gas system, but this doesn't mean that it is commercially exploitable. Now let's explore them. We understand that natural resources are ours and we have to defend and protect them."