Manufacturing falls sharply from Aug. to Sept.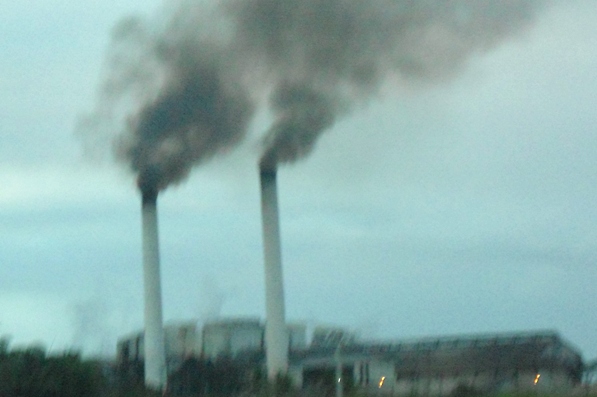 Santo Domingo.- The Dominican Republic Industries Association's (AIRD) Monthly Manufacturing Activity Index (IMAM) fell sharply from 53.4 in August to 45.0 in September, and below the 50-point ceiling.
The Index, below the 50 point barrier is viewed as a negative signal that the manufacturing activity is in decline.
The IMAM's performance, according to the size of the companies, fell significantly in small, medium and large companies, and rose in microenterprises. It placed below the 50.0 ceiling In medium and large companies, at 40.6 and 41.0 respectively.
There was a decrease in four of the five variables analyzed: Sales volume, Production volume and Employment fell below the 50.0 barrier (42.7, 43.5, and 46.0 respectively), while "Raw Material Inventory" decreased but remained above 50, going from 54.0 in August to 51.6 in September.
The "Delivery Term to lso Suppliers" was the only variable that posted a slight increase, from 43.1 to 47.6 (still below 50.0).