Government seeks investors to rebuild Puerto Plata Port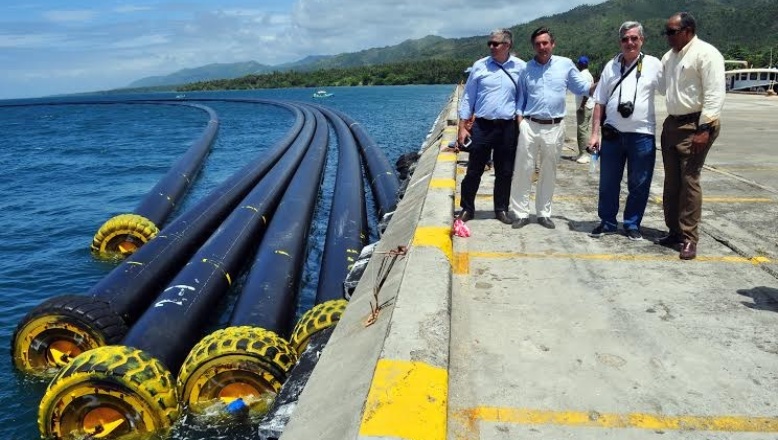 Puerto Plata, Dominican Republic.- Dominican Port Authority executive director Víctor Gómez Casanova, on Tues. said the Dominican Govt. is seeking investors to rebuild Puerto Plata's port, fis damage in its infrastructure from earthquakes and storms of recent years.
The official spoke during a conference "Future of Puerto Plata's Port" hosted by the American Chamber of Commerce of the Dominican Republic (AMCHAMDR), Puerto Plata chapter, in the Gran Ventana hotel of the city.
In that regard, Puerto Plata AMCHAMDR provincial committee director Román Medina, stressed the port's importance and strategic location, ad called for action by the public and private sectors.
"For decades Puerto Plata has demanded the remodeling of this jetty, but, although there have been proposals from the private sector and countless promises from different governments, this reconstruction has not materialized … Like the phoenix that rises and recovers its splendor, Puerto Plata today demands with renewed strength the reconstruction of its old port as a leading tourism region," the business leader said.