Dominican Rep. among Moody's 12 top-rated countries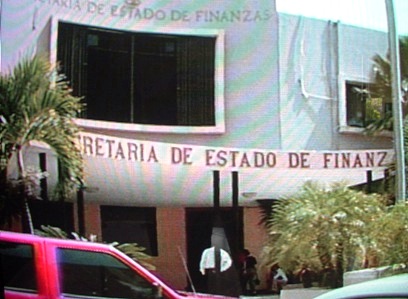 Santo Domingo.- A report by Moody's ranks Dominican Republic among 12 countries in the Eurozone and Latin American and Caribbean region which improved its country-risk rating, "by maintaining a Ba3 (stable outlook), in terms of its long-term sovereign debt profile."
The study notes that Dominican Republic has the highest GDP growth in Latin America and the Caribbean, the central bank said in a statement. "In its report this month, Moody's explained that the global perspective is stable; as growth counteracts the high level of debt and geopolitical tensions."
It adds that Moody's Investors Service (Moody's affirmed that its outlook for credit quality for 2018 is generally stable, and that the prosperous growth and synchronized global economic expansion posted in 2017 are likely to continue in 2018, according to the report.
Moody's report, dated Nov. 8, lists the 12 countries that reached improvements in 2017 to Cyprus (positive Ba3), Greece (positive Caa2), Spain (A2 stable) and Slovenia (Baa1 stable)), countries concentrated in the euro area and in Latin America's case figure Belize (stable B3), Dominican Republic (stable Ba3) and Honduras (B1 stable).
It also indicates that the IMF projected for the DR a 4.8% growth of GDP this year and 5.8% for 2018. "At the start of November, the Industry and Commerce Ministry said 93% of Dominican Republic's trade corresponds to the United States since the US-Central America-Dominican Republic (DRCAFTA) free trade pact took effect"
The Central Bank adds that exports to other countries that belong to the treaty such as Costa Rica, El Salvador, Guatemala, Honduras and Nicaragua are 7%.
Source: https://www.forbes.com.mx/republica-dominicana-entre-los-mejores-paises-calificados-por-moodys/