AES Dominicana unit places Dominican securities market's highest dollar issue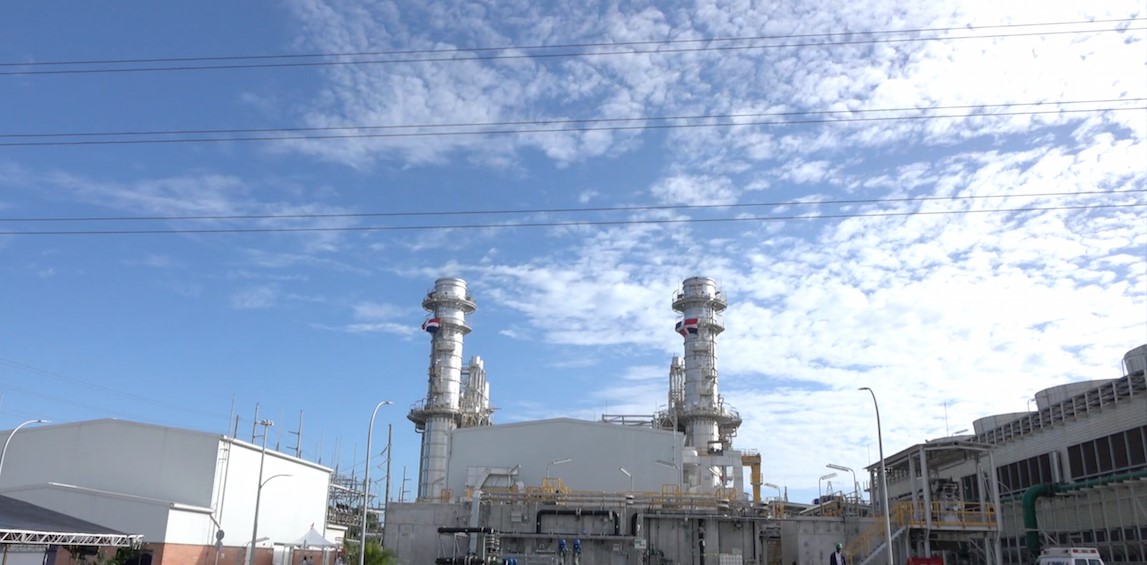 DPP Power plant
Santo Domingo.- The power plant Dominican Power Partners (DPP), a company that is part of the AES Dominicana Group, placed US$25.0 million in the stock market, in the last issues of its Program of Guaranteed Corporate Bond Issuances. The program, approved by the Superintendence of Securities of the Dominican Republic (SIV) on December 13, 2016 for a total amount of 300 US$300.0 million has a joint corporate guarantee from the company AES Andres, BV.
It's the largest issuance program denominated in dollars of a private issuer in the history of the Dominican stock market, and its successful placement shows the depth of the market and the appetite of investors for alternative investment instruments. The structuring and placement agent of the securities has been Inversiones Popular, S.A. – Stock Exchange, subsidiary of the Popular Group.
These issues received on each occasion a demand higher than the amount offered, evidence of market confidence in the AES Dominicana Group's operations in the country.
"We are very pleased with the reception of the institutions and the public to the guaranteed corporate bonds of DPP in the Dominican Republic. We understand this signal as a sign of confidence in the most competitive assets in the country and in the excellent performance of AES Dominicana, aligned with the innovative vision of AES worldwide and the business strategy that points to a Dominican Republic with a highly reliable and sustainable energy base," said Mr. Edwin De los Santos, president of AES Dominicana.
For his part, Mr. Edward Baldera, Vice President of the Institutional Area and Investment Banking of Popular, expressed his gratitude to the AES Group for the trust placed in the team of the subsidiaries of Grupo Popular for the advice and placement of this bond issue: "We are proud to participate in a major financial transaction such as this, which strengthens the sustainable development of the Dominican Republic, going hand in hand as future partners with a business group of high international prestige such as AES," he said.
Term, conditions and rating of the bonds
The maturity of all issues is 10 years from issue date, at fixed interest rates between 5.90% and 6.25%, and are directed in the primary market to institutional investors and others to the general public, while that in the secondary market all emissions can be acquired by the general public.
The issuance program was rated by two risk agencies authorized by the SIV, Feller Rate and Fitch Dominican Republic, which awarded the ratings of AA- and AA (dom), respectively, indicating a high credit rating.
Of the funds obtained from the placement of the emissions program, US$25.0 million was used to finance working capital and US$235.0 million were used to replace the issuer's debt, which financed the conversion to the combined cycle plant of the DPP, adding 114 MW of net power to the unit, reaching a total of 324 MW.