Dominican Republic's biggest payday at US$291.7M on Dec. 4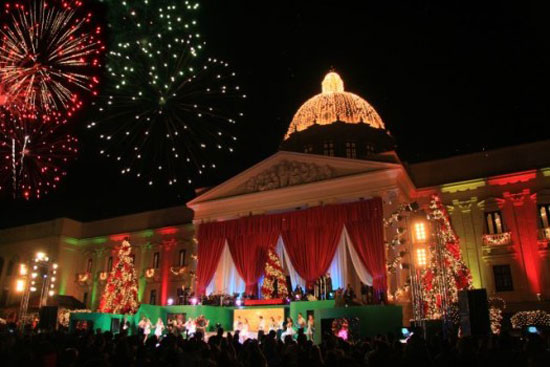 The National Palace in Xmas garb.
Santo Domingo.- The Govt. on Mon. announced that it already has the funds to pay the "13th salary," also known as "Christmas bonus," which will given to the public servants on December 4.
Administrative minister, José Ramón Peralta, said the Government will pay a total RD$14.0 billion (US$291.7 million).
"The decision was made to deliver the 13th salary on December 4 so that Dominicans who work in the Government can have the funds available early and plan the expenses they have," the official said, adding that it's an important boost to commerce.