Illegal used car dealers cause up to 30% losses to legit ones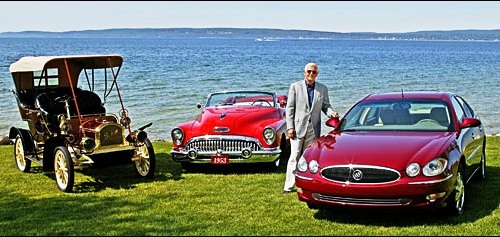 Many makes, years
Santo Domingo.- Auto dealers operating illegally in Dominican territory have prompted losses as high as 30%, Used Vehicles Importers Association (ASOCIVU) president, Luis Manuel Peña said Tues.
He said they're meeting with the authorities to deal with the situation, assuring that informality jeopardizes everybody.
"The informal dealers occupy the streets, the green areas, circulate without papers and without documents. This includes the security system, the environment and affects communities that cannot walk freely through its streets," Peña said.
The business leader spoke in a press conference to announce the ASOCIVU Auto Fair, where 76 dealers will offer 5,000 vehicles at Ciudad Ganadera, December 14 to 18.