Medina cuts ribbon on road to highland towns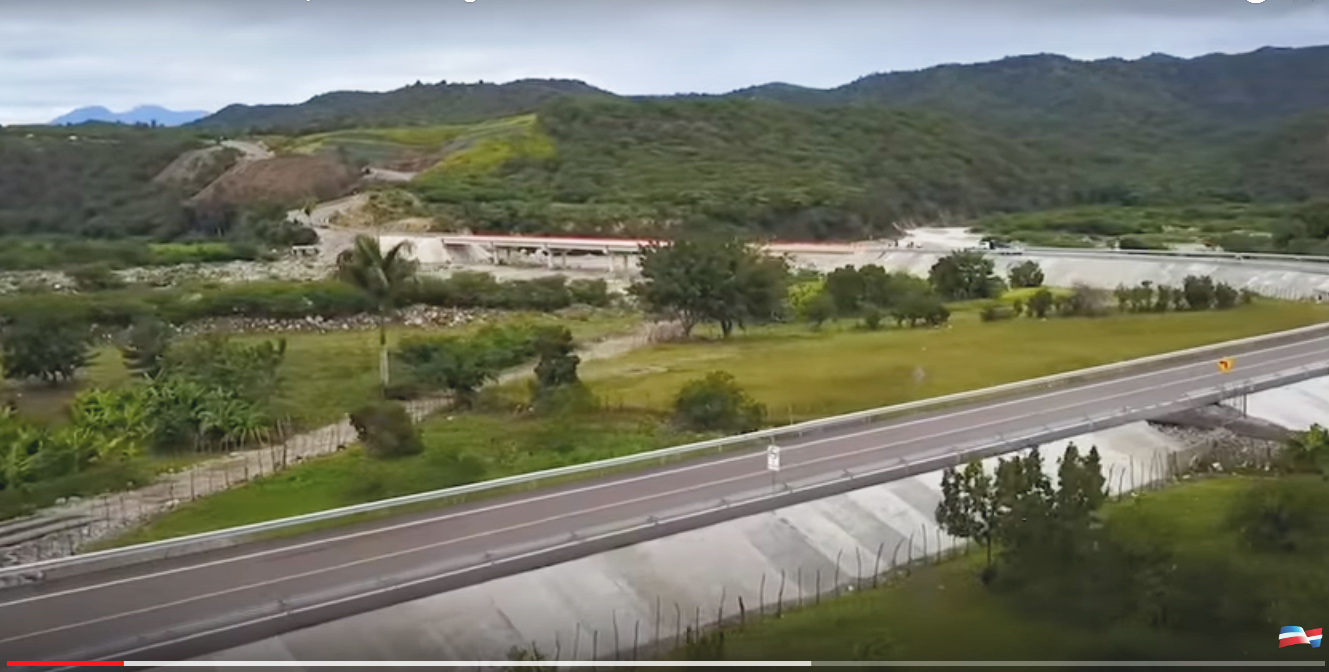 Padre las Casas, Dominican Republic.- The Padre Las Casas-Bohechío highway (west) was an old debt the State had with the two towns, said president Danilo Medina to describe the road inaugurated Tuesday.
"It's not infrastructure that has been done because I was born in this area, but because the Dominican goverment owes a debt to these communities," said a visibly emotional head of the State.
He said work on the Sabana Yegua dam started in 1974, "which is very important for agricultural production of Azua province and some areas of Barahona, but that dam left unpleasant consequences for these communities."
Medina said the dam at that time destroyed the precarious road that linked the two towns.