Dominican exports didn't sustain 6.3% jump from 2010 to 2016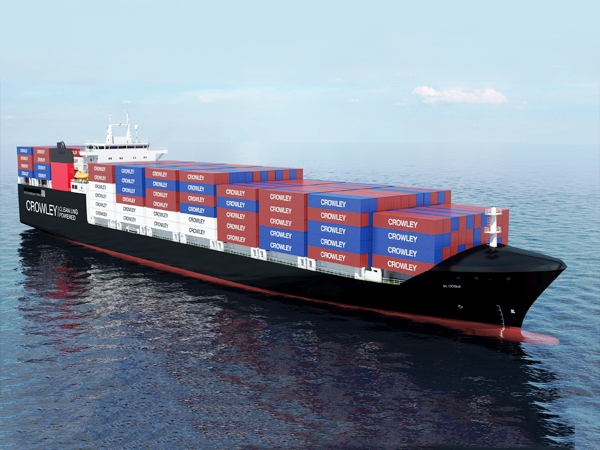 Santo Domingo.- The 6.3% jump in Dominican Republic's exports from 2010 to 2016 wasn't sustained since the trend was sluggish year on year, even taking into account the high downward rates (above 20%) posted after the recovery from the "big contraction" of 2009.
The figures are from the Industry and Commerce Ministry's Monitor, a new tool to analyze the prospects of the country's economy and the performance of industry and commerce.
"From an extraordinary expansion of exports (23%, 2010), we moved to a phase in which the value of merchandise exports sustained a sharp decline, with 2015 being the most critical year, with a contractionary performance (-5.1%). The recovery of growth in commerce returned to the scene in 2016," the Monitor said.
Also reported during the presentation of the mechanism was that, in terms of value, the Monitor noted a climb to US$3.0 billion over seven years. "In contrast, in the same period, the region of Latin America and the Caribbean as a whole accumulated four years of negative growth (2013-2016) in its exports of merchandise."