Undertaker again offers Black Friday deal for eternal sleep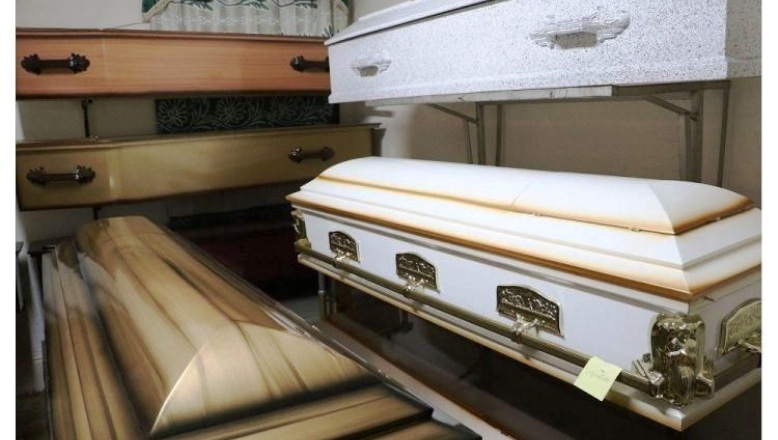 Buy one, get one free?
El Seibo, Dominican Republic.- For a second year the funeral home owned by Francisco Álvarez (Kikito) in this remote town is running catchy radio and TV ads, which piqued curiosity locally and abroad.
El Seibo city councilman, Francisco Álvarez, offers coffins and other funeral services at half price on Black Friday.
"The funeral home La Solución on occasion of Black Friday has everything on special; Coffins priced at 8,000 pesos now only 4,500. All at half price," reads the ad on Facebook.