Dealers hail import ban on flood-damaged vehicles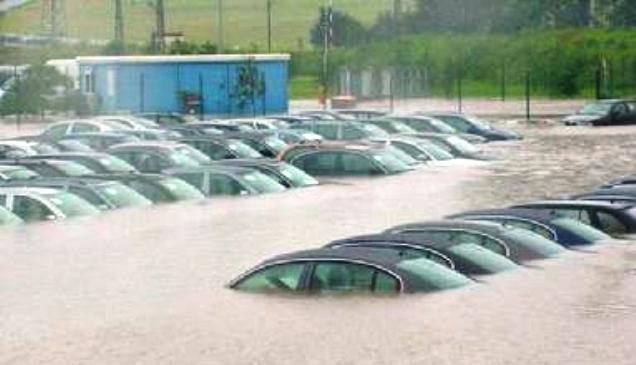 Phto suncoastwowme.com/dryfloodedhomescars.
Santo Domingo.- The country's authorized auto dealers grouped in Acofave on Sat. hailed Customs' warning to used vehicle importers on the ban on cars declared salvage, or total loss in other countries.
To stress the ban's importance, Acofave president Enrique Fernández said the numerous hurricanes which made landfall in Texas, Louisiana, Florida and Puerto Rico put an estimated 100,000 vehicles under floodwaters.
He asked that Consumer Protection, Customs, Internal Taxes and the National Police collaborate to halt the import or sale of vehicles with altered odometers, and those with over five years since date of manufacture.